The PlayStation family of systems has always had an expansive library of games, where players can choose from thousands of choices. The PS5 is still a fairly new console, but there are a ton of great experiences already available and plenty more games on their way.
According to the report of Statista, sports games claimed the top spots as the most downloaded PlayStation 5 gaming titles from the PlayStation Store in both the US and Canada in 2021. However, Sony has continued to welcome new and exclusive gaming titles into the fold as well.
Between various exclusive gaming titles, third-party next-generation games, and Sony's new commitment to backward-compatible gaming, there are a lot of games to choose from. So, it can be difficult for you to choose the top PS5 games to play.
Here, we have listed the top 10 PS5 games you can dig into on your PlayStation 5 right now. Also, if you want to know why PS5 games are better than other PlayStation games, you will get your answer here.
So, let's get started.
How Can You Say That PS5 Games Are Better Than Other PlayStation Games
The PS5 is an incredible gaming console and a key reason for this is the massive amount of games you can play on it. And it is only going to increase with each passing year. PS5 has a feature known as Game Boost, which uses the additional horsepower available in Sony's PS5 console.
When this feature is enabled, you will see enhancements in some gaming titles based on how they are programmed. However, it is essential to note that you will only see improvements based on how the game is programmed.
You will be excited after knowing that more than 99% of PS4 games are playable on your PS5. Also, some selected gaming titles come with a resolution upgrade, quicker load times, and a performance boost. It makes your gameplay experience on most PS4 games better.
Top 10 PlayStation 5 Games
Currently, the top PS5 games have everything from family-friendly adventures with fun mascot characters to third-person brawlers. And with some excellent PS5 exclusive titles on their way, the library of games only gets stronger. Read on below to find our picks for the top 10 PS5 games.
#1 – Elden Ring
Elden Ring is a rich and lengthy action game, where you need to create a character and set off into a vast open world to explore at your own pace. This is the best game coming out of FromSoftware since the original Dark Souls, which takes its particular brand of gameplay to an open world for the first time.
There are plenty of ways to customize your character's attributes and gear in this game. Just when you think you have uncovered everything Elden Ring has to offer, it proves you wrong and throws something new, jaw-dropping, and challenging all in equal measure.
It's no wonder the game has gained such massive popularity and has sold many copies in a very short span of time. Elden Ring offers plenty of challenges for players and its improved combat mechanics and traversal provide enough opportunity for newcomers to get familiar with this game.
#2 – Returnal
Returnal is certainly not a game for everyone. However, if you're a fan of roguelikes, this game may also be one of the best for you. It demonstrates the technological and graphical capabilities of the PS5 superbly and it looks absolutely fantastic.
Returnal is an action or adventure game that casts you as Selene, an astronaut who crash-lands on an alien world, and finds herself stuck in a time loop. Like other roguelikes, the moment you die in this game, the loop begins again and our heroine Selene trying to figure out exactly what's going down on this alien planet.
Whenever you die in Returnal, you will return to your spaceship and lose just about everything you collected on your previous run. This makes Returnal one of the toughest games. However, this game is also very satisfying as you gain new upgrades, and discover new weapons and alien tech as the game progresses.
#3 – Hitman 3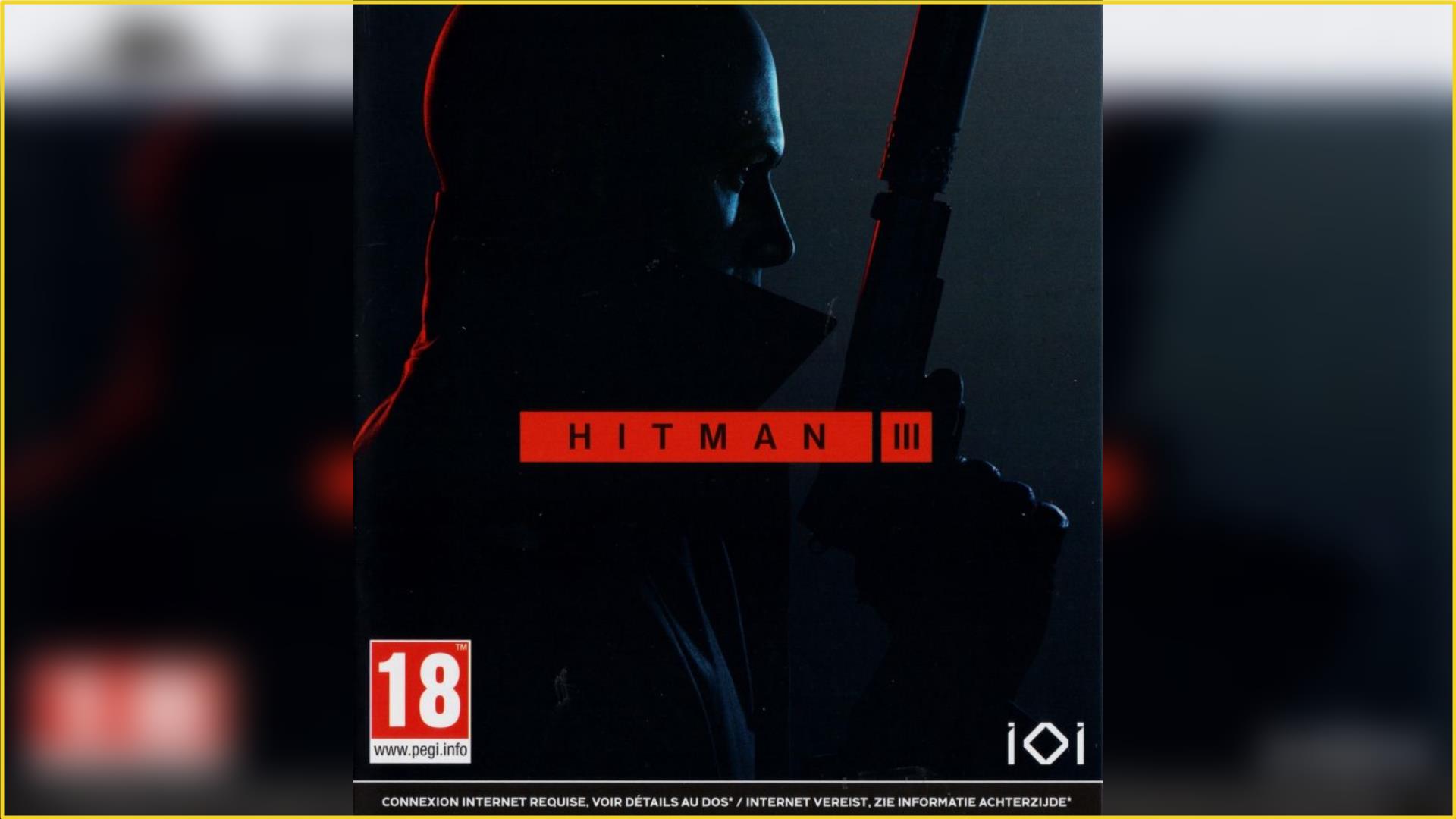 Hitman 3 is the dramatic conclusion to the World of Assassination trilogy and takes players on an adventure to sprawling sandbox locations around the world. Agent 47 returns in this game as a ruthless professional for the most important contracts of his entire career.
The ultimate mission is to eliminate the partners of Providence, but as their hunt intensifies, they are forced to adapt. Every mission location in Hitman 3 is extremely detailed and packed full of creative opportunities. Players will have unparalleled freedom to complete their objectives and the game world will react to everything they do.
Players who have already played previous Hitman games will be pleased to know that it is possible to import locations that they own from the previous two Hitman games into Hitman 3. It means that you can put all 20+ locations from the entire trilogy in one place.
#4 – Disco Elysium: The Final Cut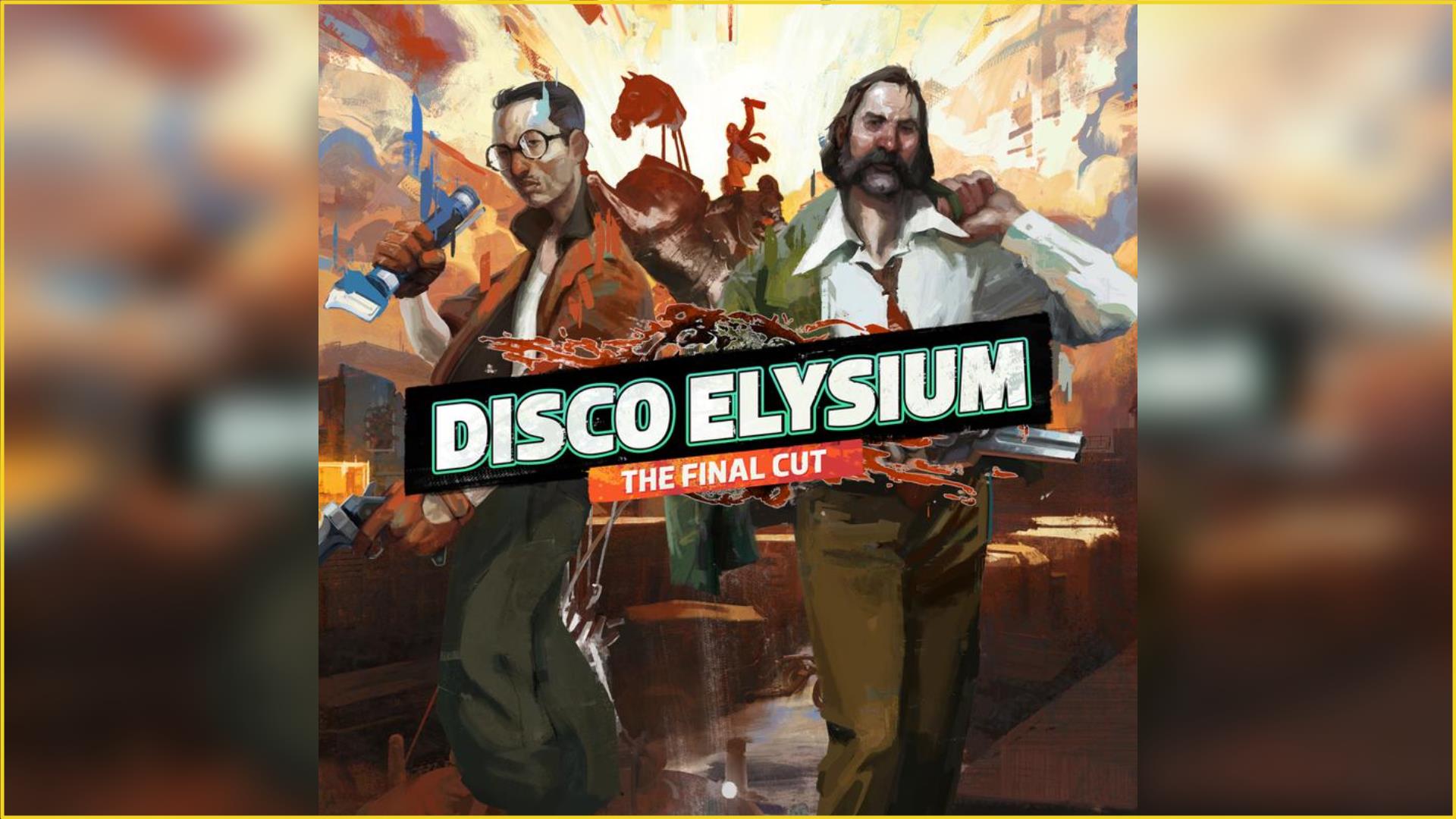 Disco Elysium is a game about a detective who wakes up in a rundown coastal district with a banging headache and only a small amount of memory left. You set out to discover what happened to him inside the unique world of this game.
You will find everything from disco music and early motor carriages to post-revolutionary anxiety in this game. The Final Cut version of Disco Elysium has come up with new voice acting and quests, which is giving PS5 console players a chance to experience this absolutely unique adventure for themselves.
While playing this game, you will also get the feeling of being a terrible detective who has lost their gun, their memory, and their dignity and who is also solving a murder. It is about as complex and strange as games can get in just about the best way possible.
#5 – Demon's Souls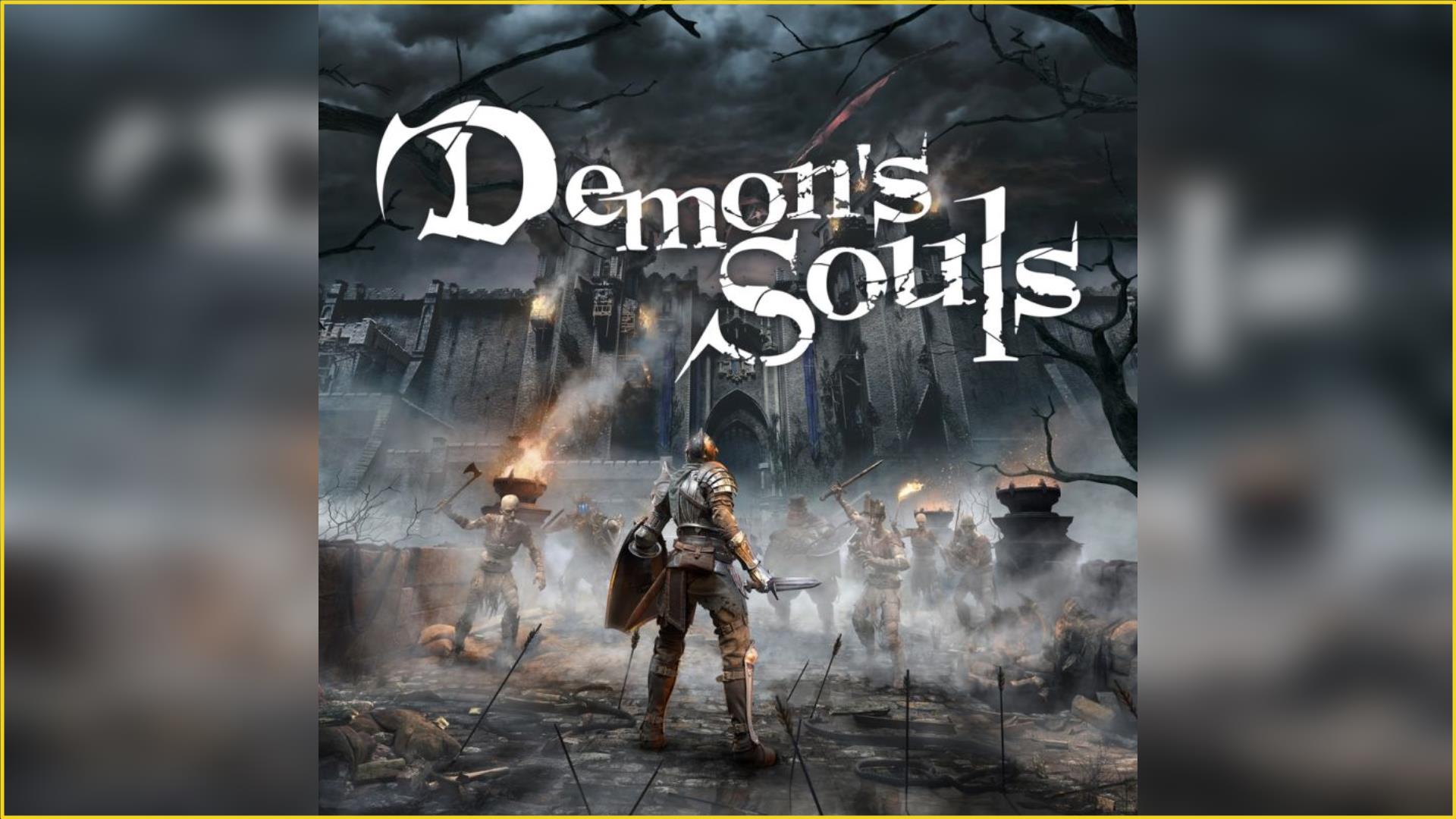 It is one of the best-looking games on the new PS5. Demon's Souls is not only an anticipated remake of a beloved and landmark game, but it is also jaw-droppingly gorgeous. It is one of the deepest, richest, and most challenging experiences currently found on the console and also the first major showcase of what a game could look like in this new console generation.
This game is famously difficult, with dark fantasy elements, frustrating battles, and fulfilling moments that feel like conquering the whole world when you complete them. Demon's Souls also incorporates multiplayer elements into its single-player game in a creative way. Its hardcore action is utterly faithful to the original.
It still offers the same brutal learning curve and sense of monumental achievement with every victory. This game also comes with massive graphical and visual improvements and some other new features that fans of the old could appreciate and new players would be thrilled to explore.
#6 – Sifu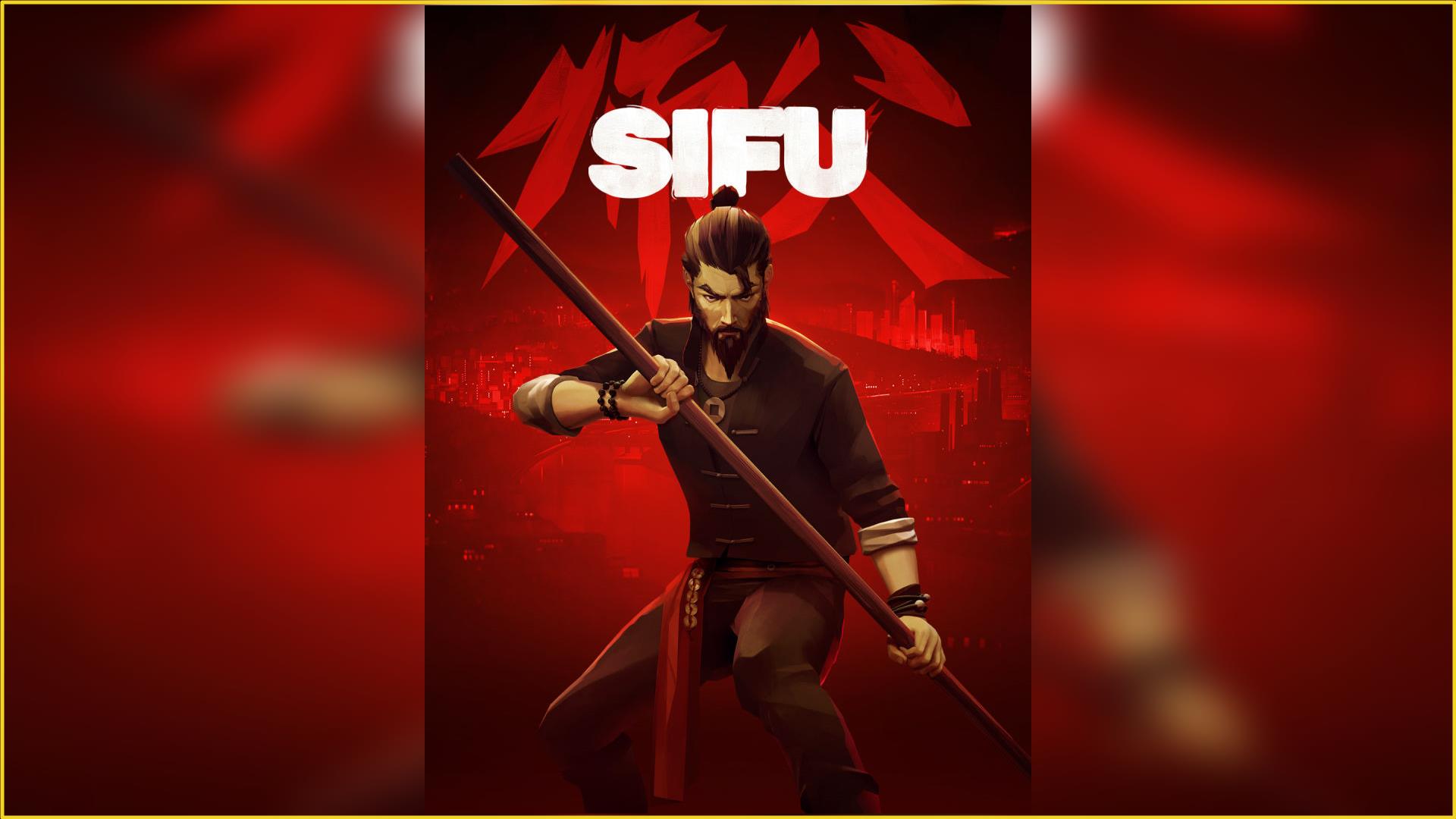 Sifu is a stylish game that features instinctive hand-to-hand combat in a contemporary urban setting. It is a game about a young kung fu student on a path of revenge, who is hunting for the murderers of his family. It means that it is one against all as he has no allies and countless enemies.
He will have to depend on his unique skills in kung fu to prevail and preserve the legacy of his family. This game is a classic tale of revenge. Sifu is like every great kung-fu movie you've ever seen, which is rolled into one kinetic, skin-slapping brawl-fest.
Once you have found a way to understand the complicated button-per-limb control scheme of the game, you will feel the flow of combat is very instinctual and reflexive. However, It is certainly not an easy game as beating up hundreds of goons with your bare hands is not easy.
#7 – Hades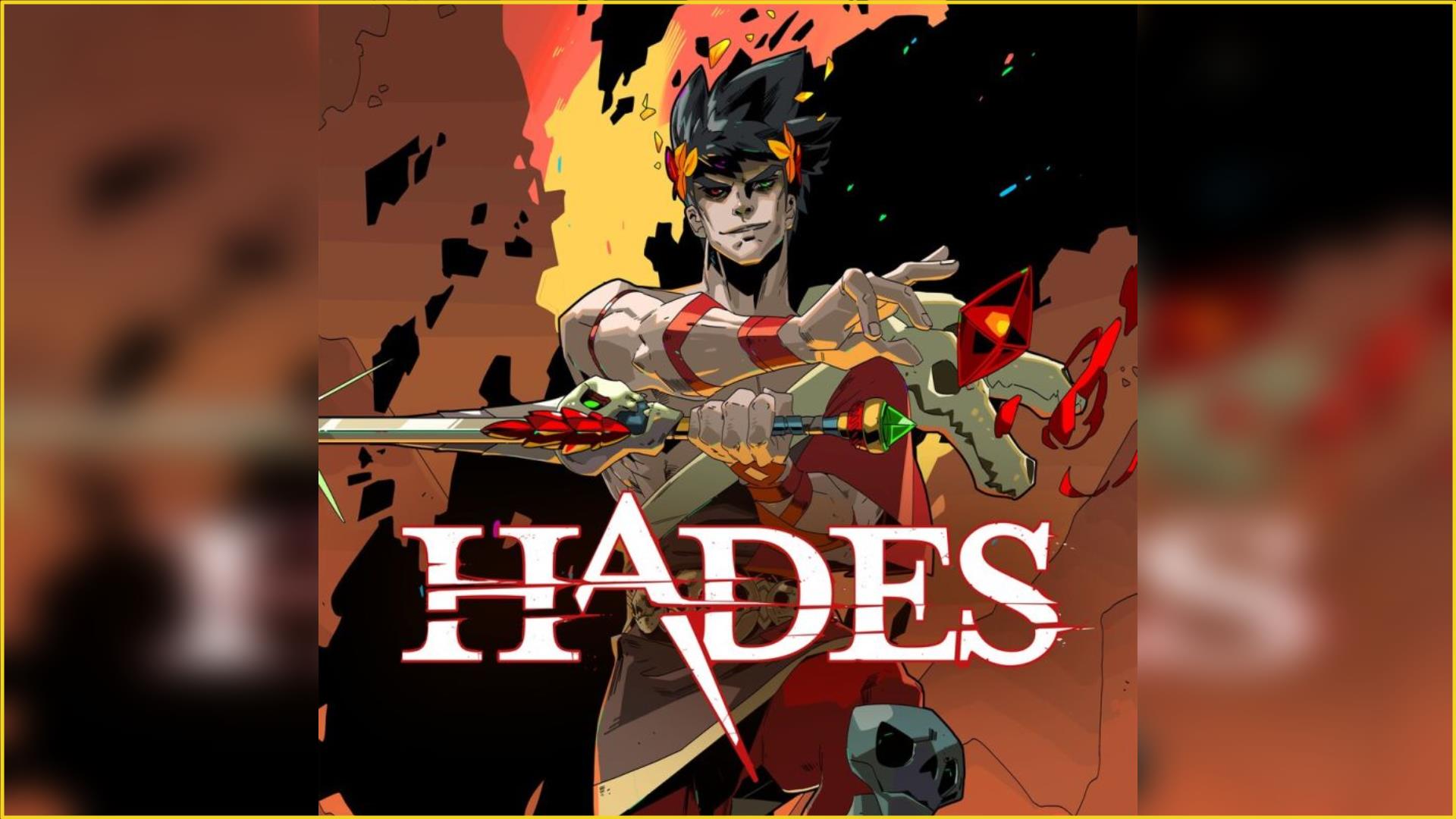 Hades is a brilliant rogue-lite game with its novel take on Greek mythology, stellar voice acting, and fast-paced beat-em-up gameplay. It has a lot more to discover than you first realize. In the beginning, the hardest and most thrilling enemies may seem impossible.
However, as you increase your stats, you will become more accustomed to your weapons, and learn the best ways to take advantage of your enemies' weaknesses and you will get further and further with each run. There are thousands of viable character builds to discover for you as you progress in the game.
A fully-voiced cast of colorful, larger-than-life characters will be there waiting to meet you. You will need to grow your relationships with them to experience thousands of unique story events as you learn about what is really at stake for this big, dysfunctional family.
#8 – Doom Eternal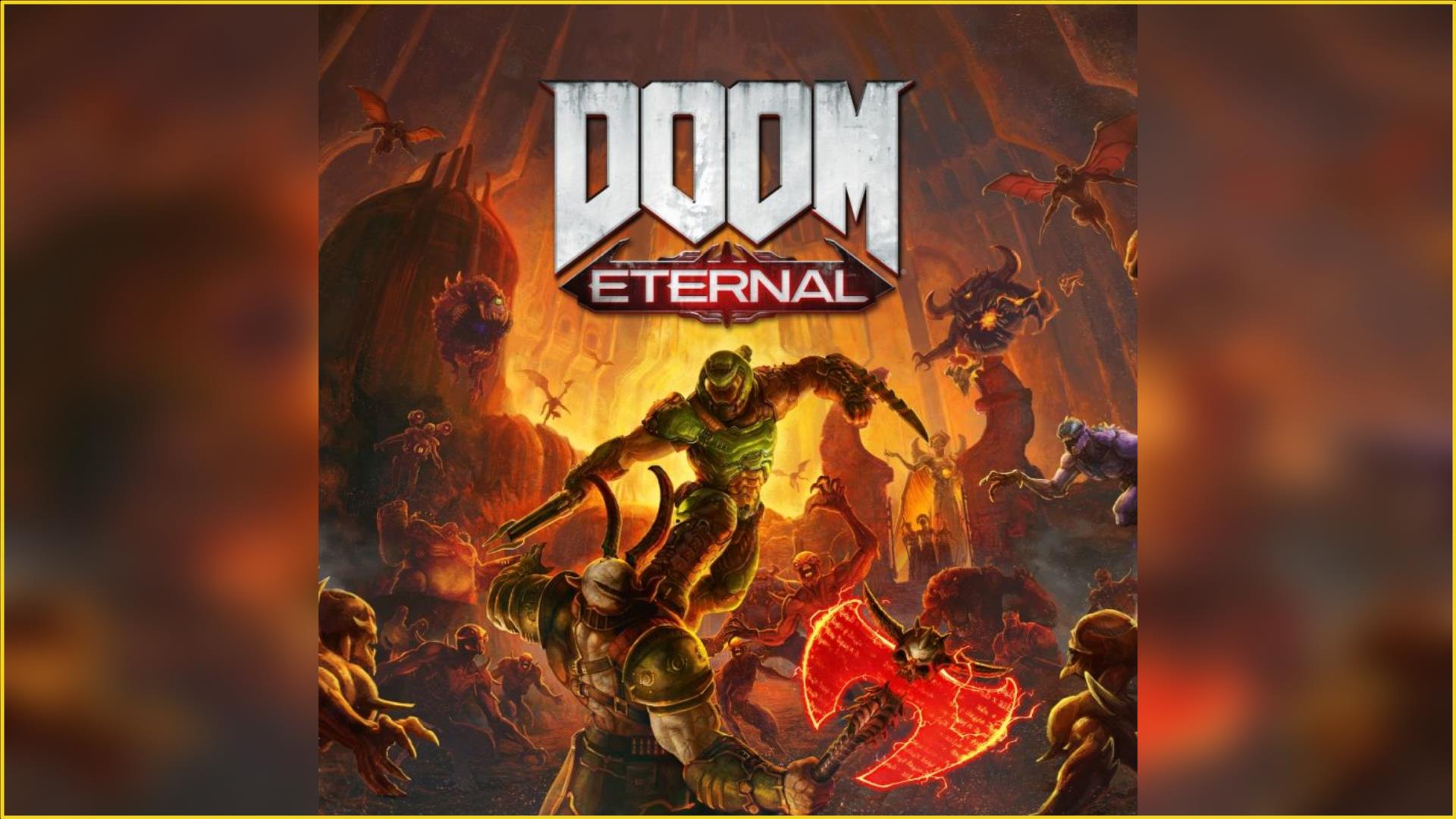 Doom Eternal is developed by id Software and is the direct sequel to the award-winning and best-selling DOOM(2016). You can experience the extreme combination of speed and power as you rip-and-tear your way across dimensions with the next leap in push-forward, first-person combat.
It puts you in control of the unstoppable Doom Slayer as you blow apart new and classic demons with powerful weapons in never-before-seen worlds which are unbelievable. Every environment is brought to life with exceptional detail by the developers of the game.
You can destroy every demon in your path with an upgraded range of guns and mods, which includes the Super Shotgun's new Meat Hook attachment to pull yourself point blank with the faces of hell. Its "destructible demons" system takes your power fantasy to a whole new level.
#9 – Ratchet and Clank: Rift Apart
Ratchet and Clank: Rift Apart is one of the top PS5 games for many reasons. In this game, Ratchet and Clank are split up, who are flying across the universe through time and space to enlist the help of fellow Lombax, and Rivet and stitch the universe back together.
It is not only the best Ratchet and Clank adventure yet, where our heroic duo is taking us on an absolutely memorable journey with some new friends, but it is also a powerful demonstration of what the PlayStation 5 can do.
Ratchet and Clank has actually never looked, played, or been better than this. Also, it is a true PS5 exclusive gaming title as it's not on PS4, and it is not a remake of an earlier PlayStation game. This game also features rapid load times and subtle DualSense haptic feedback.
#10 – Cyberpunk 2077 v1.5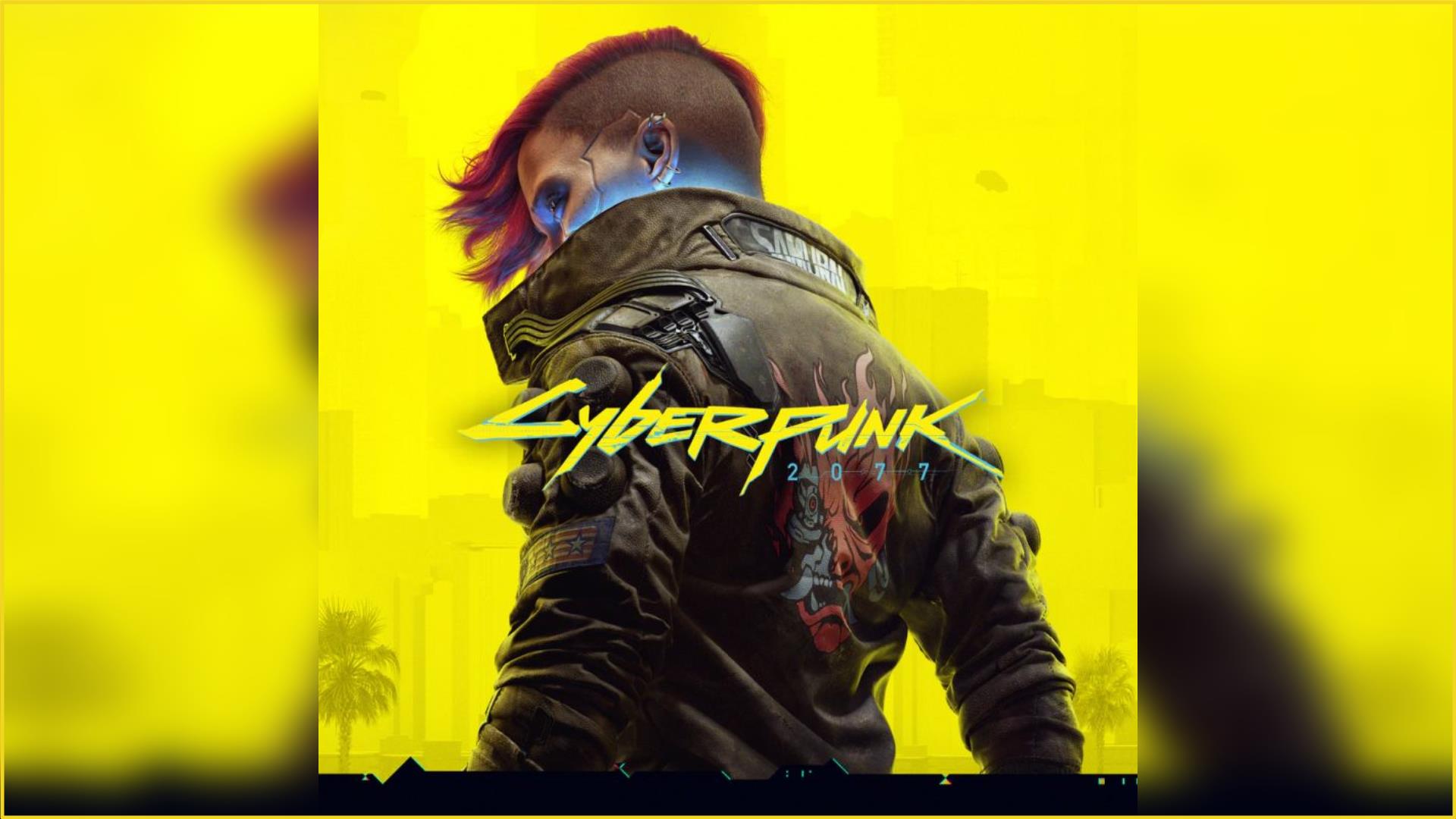 Cyberpunk 2077 is an ambitious RPG game for a mainly mature audience, which is set in the corrupt and tech-advanced world of the year 2077. This game is being developed by CD Projekt Red Studio. It is an amazing and gorgeous-looking game to play on the PS5.
Cyberpunk 2077 did not have the best of releases with many false promises, persistent bugs, and missing features that were promised. Now the version 1.5 of the game finally brings Cyberpunk 2077 to the next-gen consoles.
Now, we have improved performances and higher frame rates in this game. CD Projekt Red has done quite a few works to fix many of this game's broken systems. If you still have not tried out Cyberpunk 2077, now is the best time to try it out.
Wrap Up On Top 10 PS5 Games
There are games for everyone on the PlayStation 5. With today's advanced technology, you can't go wrong with any of these titles. PS5 has lots of original games coming, plays almost every PS4 game, and can stream hundreds of exclusive games on PlayStation Now.
And PS5 might also give us the best first-party gaming library of any Sony gaming console in a few years. However, currently, PS5 gives you the biggest gaming library of any PlayStation console to date.
So, there is a massive number of games for you to choose from. Those are our picks for the Top 10 PS5 games currently available. What is on your list that did not make ours? Please comment to us comment section.
Frequently Asked Questions (FAQs):-
Top 10 PS5 Games
People associated with PS5 games have many questions in their minds. Here I am answering some important questions.
Q1. What is the most popular game right now on PS5 ?
Ans: Some of the most popular games right now on PS5 by monthly active users are- Fortnite, Grand Theft Auto V, FIFA 22, NBA 2K22, Fall Guys, and Call of Duty: Modern Warfare. This ranking is published by also considering game revenues, viewership, and retention per country.
Q2. How good will the PS5 be ?
Ans: The PS5 is an incredible next-generation gaming console that has gamers excited for several reasons. It provides a solid gameplay experience in 4K and takes graphics to a new level with high-quality textures and real-time ray tracing technology.
Q3. Do PS5 games look better ?
Ans: PS5 Game Boost is a feature that can improve the performance of backward-compatible PlayStation 4 games on Sony's PS5 console. When it is enabled, you will see improved resolutions and framerates in selected gaming titles.